Welcome to Finesse Windows
Welcome to Finesse Windows, a family-owned business that aims to be the premier provider of home improvement services, producing quality double glazing in Birmingham. Whether you are looking to put the finishing touches to a dream property or are undergoing a complete refurbishment – or anything in between – we are at your service with a dedicated team of experts and more than three decades of experience in delivering the 'wow' factor on each and every project that we undertake.
Download Your FREE Windows Brochure

NEW Garden Rooms by Finesse Windows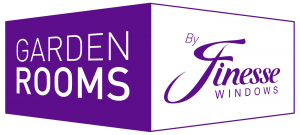 Garden Rooms are the latest product offering to be added to the Finesse Windows Home Improvement range which we have supplied to Birmingham, and the West Midlands for over 30 years. Fully modular and flexible in design, Garden Rooms by Finesse offer you the ability to design extra space exactly as you need it.
Our Credentials
Here at Finesse Windows, we believe that quality should be offered as standard on all our windows, doors and conservatories, not as an optional extra. As the premium double glazing windows company in Birmingham, unlike some companies, we have the opportunity to guarantee this quality too, thanks to our approach that encompasses the full installation process, from design all the way through to installation and aftercare. This guarantee is applied to all our glazed windows, doors and conservatories plus our other home improvement services.
Our Approach
With more than thirty years of experience in the upvc windows industry, Finesse Windows has adopted a series of core values which represent exactly what we are all about. These values are inherent within each and every project and give a strong idea to existing and potential customers regarding exactly what the company is all about, and what they can expect from our work.
Our Philosophy
Independently checked and audited to ensure that we provide the highest standards to our customers. Over 1400+ people rated Finesse Windows as 10 out of 10 for quality, value, timeliness and courtesy. This is a core focus of our business that we are proud to talk about, offering above beyond the call of duty in customer care and a delightful experience.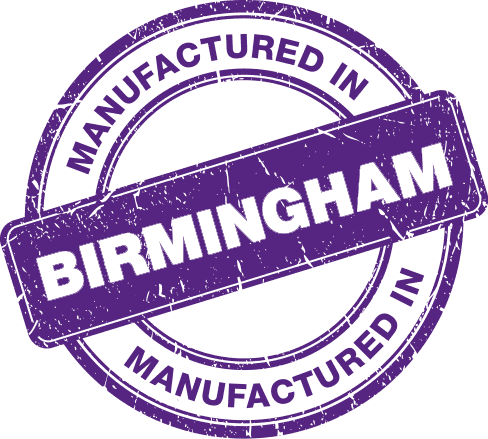 Let's Make Your Home Special
Get started by filling in your details in the form or call 0121 433 3027.
Don't Take our Word for It
While we are more than happy to adhere to regulations and rules, the actual home improvement process when working with Finesse is a little different to what you may be used to.
An informal chat kicks off each and every project as the customer informs us of exactly what they are looking for, be it new double glazing windows, uPVC doors or other home improvements, and we are able to demonstrate what we can offer in return. The project specification is formed in partnership and, upon approval, is sent to be mapped out by our designers.
The customer relationship doesn't end there – this is definitely a partnership – and clients are invited to have as much or as little input into the project as they wish from this point forward.