Welcome to Finesse Windows
Welcome to Finesse Windows, a family-owned business that aims to be the premier provider of home improvement services, producing quality double glazing in Birmingham. Whether you are looking to put the finishing touches to a dream property or are undergoing a complete refurbishment – or anything in between – we are at your service with a dedicated team of experts and more than three decades of experience in delivering the 'wow' factor on each and every project that we undertake.
Download Your FREE Windows Brochure

A Touch of Finesse Makes All the Difference
Our windows are always something to take pride in. Our flexible manufacturing process means that nothing is impossible and we are the very best option in the Birmingham area for anyone that is looking to maintain a current style, try something completely new or just want to take advantage of the latest in security and home efficiency. With a choice of casement, bay and bow windows, there is a solution for every property. As the premier Birmingham window company, we will never compromise on quality.
Whether on the front of the house or the back, doors can be every bit as important as windows when it comes to not just the image of a home, but also the security and efficiency. We offer specialist ranges such as bi-fold doors, front doors, patio and French doors that focus primarily on a certain area, and also doors that are excellent all-rounders and perfect for any home. Whether you are looking to bring more light into a room or maximise the available space, our doors are built in our factory and tailored to your exact requirements.
The premier choice for extending existing living space is a conservatory and we are proud to offer every style such as orangeries, sold roof convservatory and traditional convservatory. We can even install hybrids, which are part conservatory and part traditional extension, so customers can benefit from the increased lighting that a conservatory would bring and the ambience of an additional room at the same time. Our approach continues to be flexible here too, so if you have limited space or awkward angles to contend with, we can still work with you to come up with the perfect solution.
Our Credentials
Here at Finesse Windows, we believe that quality should be offered as standard, not as an optional extra. Unlike some companies, we have the opportunity to guarantee this quality too, thanks to our approach that encompasses the full installation process, from design all the way through to installation and aftercare.
Our Approach
With more than thirty years of experience in the industry, Finesse Windows has adopted a series of core values which represent exactly what we are all about. These values are inherent within each and every project and give a strong idea to existing and potential customers regarding exactly what the company is all about, and what they can expect from our work.
Our Philosophy
Independently checked and audited to ensure that we provide the highest standards to our customers. Over 1400+ people rated Finesse Windows as 10 out of 10 for quality, value, timeliness and courtesy. This is a core focus of our business that we are proud to talk about, offering above beyond the call of duty in customer care and a delightful experience.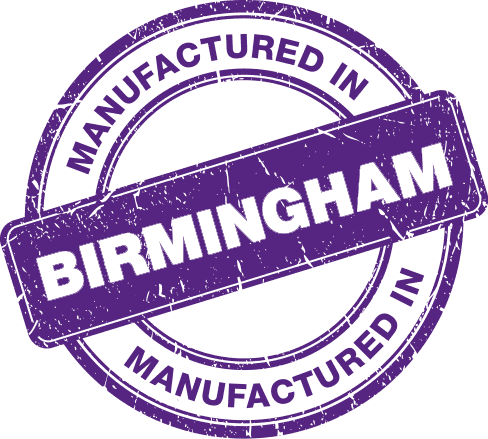 Let's Make Your Home Special
Get started by filling in your details in the form or call 0121 433 3027.
Don't Take our Word for It
While we are more than happy to adhere to regulations and rules, the actual home improvement process when working with Finesse is a little different to what you may be used to.
An informal chat kicks off each and every project as the customer informs us of exactly what they are looking for and we are able to demonstrate what we can offer in return. The project specification is formed in partnership and, upon approval, is sent to be mapped out by our designers.
The customer relationship doesn't end there – this is definitely a partnership – and clients are invited to have as much or as little input into the project as they wish from this point forward.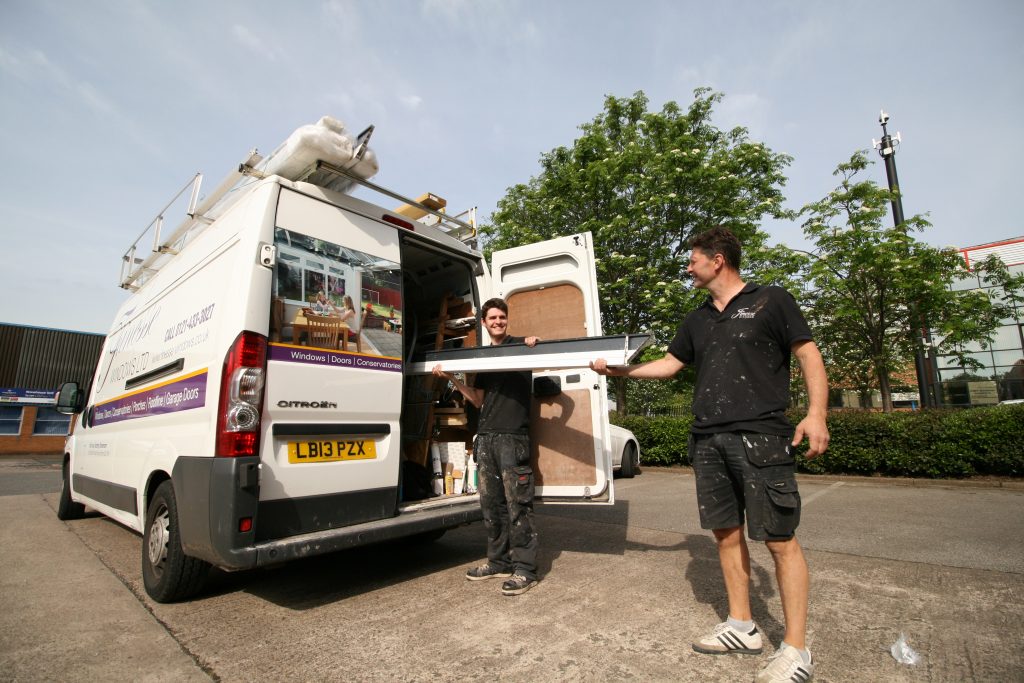 When the manufacturing is complete, the installation work can begin and we pride ourselves on the fact that every member of our team is friendly and approachable. The installation experts will be well versed on exactly what the client is looking for from the project and will treat your home as if it was their own when it comes to tidiness and the minimisation of disruption.
When installation is complete, clients can expect a call from Finesse to make sure everything went as they hoped and if there is anything at all that they are not happy about then they are more than welcome to discuss things further. As we have already said, we get as much satisfaction from delivering perfect results as the client does and if they are not happy, we are not happy either!
Our double glazing windows can help save you on your energy bills with the use of extra thick glass to help our consumers save money by reducing heatloss throughout the home. Whether you require triple glazing, energy efficiency scores and energy efficient bills, we can assist in selecting the right windows, models and makes to suit your individual requirements.