Acoustic Glass
WHICH? Recommended & Approved
There has always been a great debate in the windows and doors industry about the best way to reduce noise from entering our homes.  We know that many customers and potential customers of ours ask about the best way to cut down on noise from external sources in order to make their homes quieter and more comfortable to live in!
If you live near any sources of noise, such as busy roads, airports or even have noisy neighbours, you will know how disruptive it can be to suffer from excess noise.  Here at Finesse Windows, we have the perfect solutions to your noise issues at home.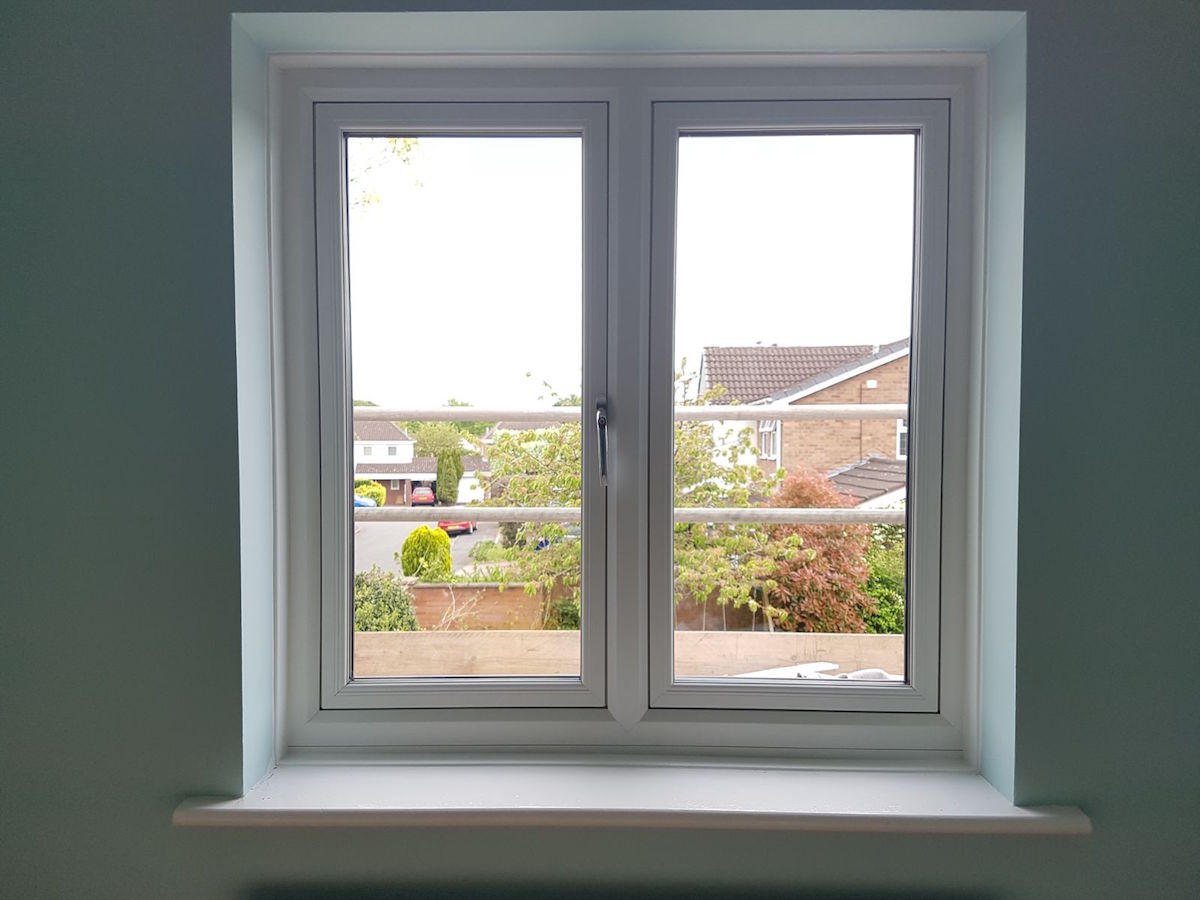 1
Strong and Secure
Our Acoustic Gazing windows and doors are strong and secure, offering great protection for your home from threats and unwated noises.
2
Reduce Ambient Noise

Our special glass is made up of two layers of glass and a layer of PVB to reduce unwanted outside noise.
3
Better Than Triple Glazing

In most cases our Acoustic Glass is much better at protecting from noise than triple glazing.
4
Custom Made

We can create you the perfect doors or windows with Acoustic Glazing to suit your homes needs.
Noise Reduction
WHICH? Recommended & Approved
Noisy neighbours, barking dogs, and the continual drone of traffic noise & emergency service sirens are all common culprits when it comes to disturbing our peace and quiet.
The Noise Reduction glass solution, SHIELD, from Finesse Windows is proven to provide a further 20% reduction in decibel levels compared to standard A-rated sealed units, alongside its enhanced Security and UV Protection benefits.
Finesse Windows and GlassSolutions Saint Gobain have worked together to develop this innovative solution to give unrivalled noise reduction performance to your home
Acoustic Windows in any Style
Keep noise where it belongs – outside!
Shield Protection Glass is an upgrade which is available on the following Finesse Windows products:

Casement Windows

Tilt & Turn Windows

Elegance Windows

Obscure Glass

Georgian Bar

Astragal Bar

Sash & Flush Sash

Elegance Doors

Patio Doors

Bi-Fold Doors

French Doors
Many people think that you can reduce noise from outside by adding an extra glazing layer to your windows. This is not the best solution, and in some cases can make noise problems worse – the additional layer of glass can end up just being an extra layer of material which can vibrate and cause noise.
The best solution to your noise problem at home is to use our special acoustic glass.  This is a double-glazed unit which sandwiches a special layer of PVB (Polyvinyl Butyral) in between two layers of glass. This combined with an optimised frame design fitted by our skilled team, combines to interrupt the soundwave and this reduces the decibel levels. Our Shield Protection sound reduction glass windows will provide a further 20% reduction in decibel levels compared to A-rated sealed unit.
Why not just use triple glazing?
Noise pollution is a big problem, especially in busy towns and cities.  Triple glazing can have some success in reducing noise, however because it is produced with an extra layer of glass, it can end up just exacerbating the vibrations from external noise!
What is acoustic glazing?
Our special acoustic glass is made up of 3 parts – 2 layers of glass which sandwich a layer of PVB (Polyvinyl Butyral) which really helps to minimise external noise.
Why choose Finesse Windows?
We are the premier window and door installers in Birmingham, offering a fantastic range of windows, doors and conservatories. We have an excellent track record and have won the Which? Trusted Trader of the Month award! We offer our windows and doors at exceptional prices with a friendly service our customers love.
How do I contact you about your acoustic glass?
We are easy to get hold of – simply contact us using our website form, call us on 0121 222 1584 or come to visit us in our Finesse Showroom! Details can be found on our site on the contact us page.
Acoustic Glazing Brochure Request
Our expert team here at Finesse Windows can help you to find the perfect Acoustic Glazing solution for your home.  Simply fill in the contact form below to receive a copy of our brochure.
Acoustic Glazing for Homes
There are always lots of technological advances coming out in the glass industry with claims that they can perform in a certain way, however here at Finesse Windows, we prefer to gain our own supporting evidence from our happy customers – for this reason, we highly recommend the acoustic glass for customers seeking a good noise reduction in their homes.  We offer our special acoustic glazing for doors and windows to suit your home style and can create custom windows to work the way you want them to.  Just speak to our friendly team who can advise you on the best course of action for your home. Finesse Windows Ltd
39 Melchett Rd
Kings Norton Business Centre
Birmingham
B30 3HP

enquiries@finesse-windows.co.uk