Double Glazing Redditch, Worcestershire
Double Glazing Redditch
Call Today: 0121 433 3027
Finesse Windows have built up a well-deserved reputation in the Redditch area for their Double Glazing services, and are rightly the top supplier in the greater Worcestershire area. In business since 1982 and have gained vast experience in supplying and installing Double Glazing. From using our services to add value to your property, to improving the visual appeal of your home or simply improving its energy efficiency, we can make big changes to your property!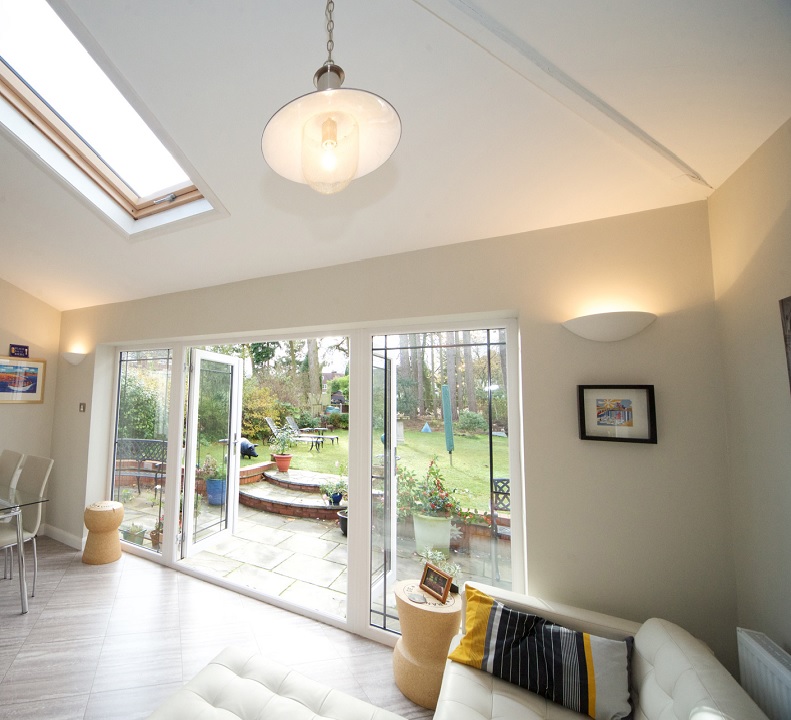 About Finesse Windows
Finesse Windows can offer beauty and practicality through our range of home improvement solutions in Redditch, and our friendly team are here to provide a great service with their expert assistance and advice. Our clients all receive a fully individual experience and we choose our products by hand to guarantee a great choice of designs, styles and looks to complement your Worcestershire home.
ABOUT US

»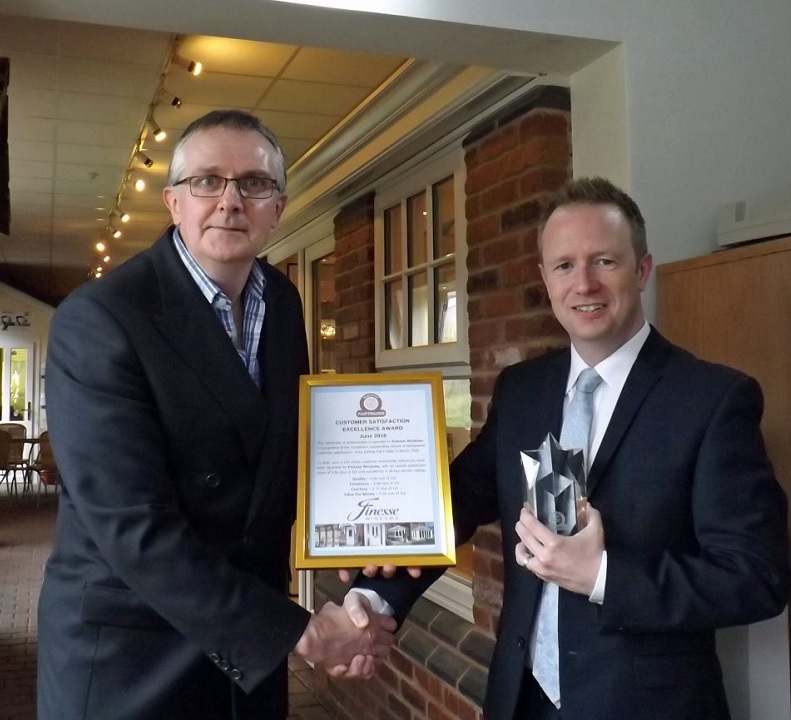 Excellent Standards
As a family run business, we fully understand the importance of building great relationships with our clients, and delivering our signature customer service is just one aspect of our Redditch Double Glazing service.
OUR VALUES

»
Download Your FREE Windows Brochure
A Touch of Finesse Makes All the Difference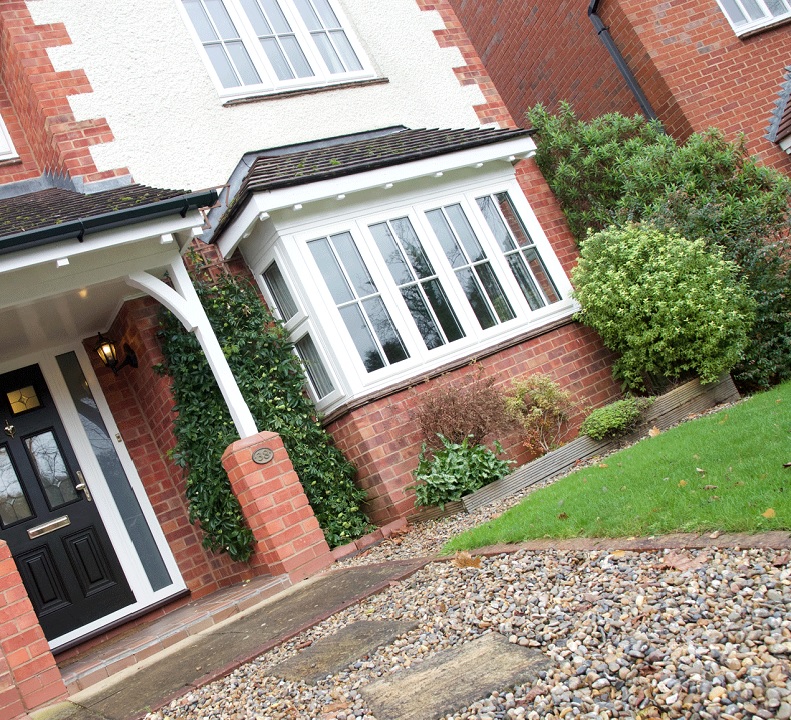 WINDOWS
We are rightly proud of our variety of windows. We use a flexible manufacturing process, so we can create nearly any style, design or look you want! We offer the greatest selection of windows in Redditch and a faultless choice for those looking to keep their style or perhaps try something totally new. From casement, bow and bay windows, there's something for every property. Never conceding on quality, we are certainly the foremost windows company in Redditch.
WINDOWS

»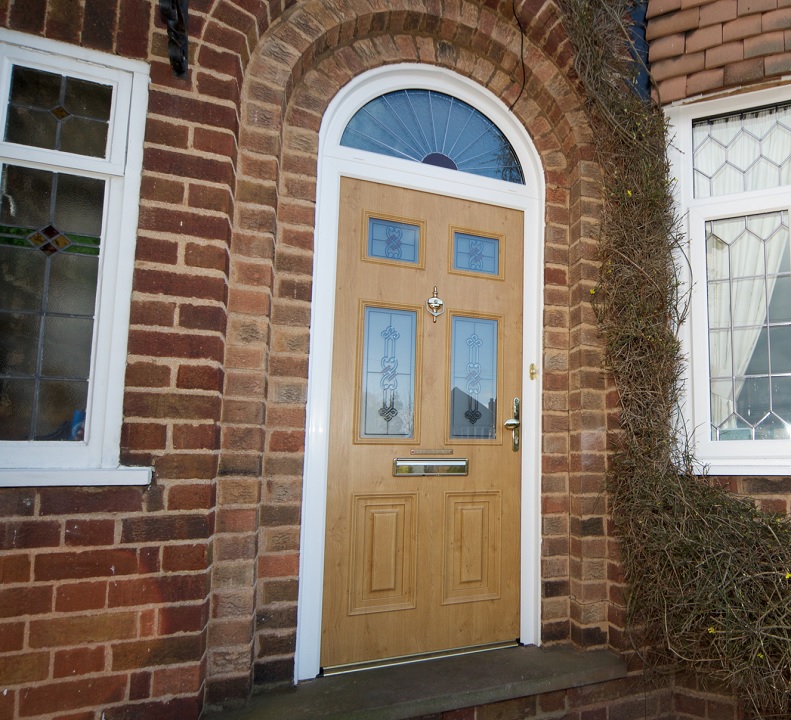 DOORS
We feel that doors are just as imperative as windows, especially when looking to improve home security, energy efficiency and the attractiveness of your home. We offer a huge series of specialist doors which can help all home types. From increasing light levels in a room, to maximising your space or improving security to your home, our doors are built to your needs.
DOORS

»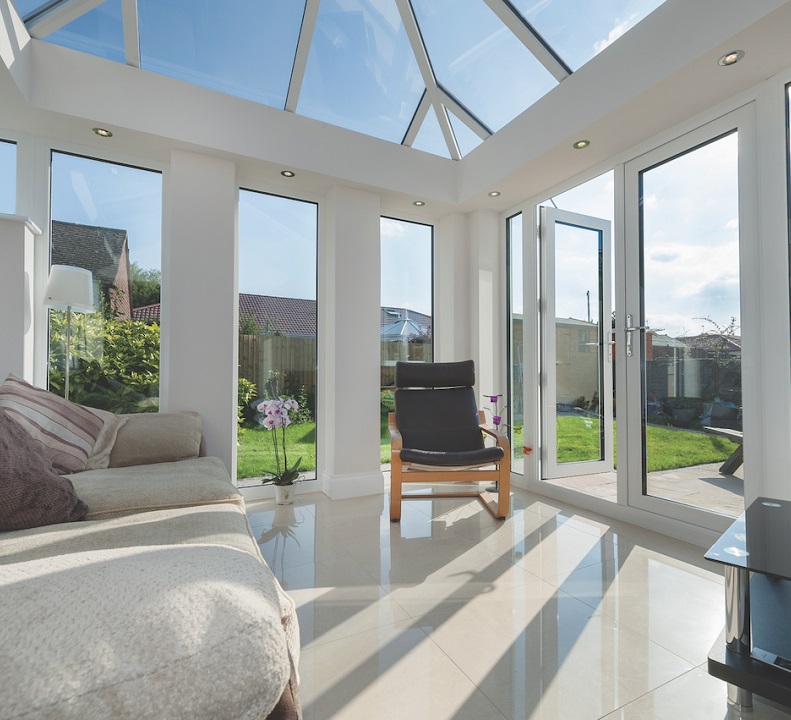 CONSERVATORIES
Conservatories are by far the most widespread way to extend your home, and here in Redditch, we offer an enormous range of styles and designs! We can create ingenious hybrid builds (half conservatory/half extension) so our clients can enjoy all the great benefits of a conservatory with the styling of a traditional room. We can handle any difficult spaces or shapes, so we are sure to find the exact solution for your home!
CONSERVATORIES

»
OUR CREDENTIALS
Here at Finesse Windows, we feel we offer that little extra. We think that high quality should be a standard, not an additional. We can guarantee our high quality too, thanks to our complete approach which takes us from the design stage right through to aftercare and beyond.
OUR CREDENTIALS

»
OUR SHOWROOM
With more than 30 years' experience under our belts in the Double Glazing industry, we have adopted a central set of values which describe exactly what we stand for. These fundamental values are set into every project we undertake and demonstrate our true passion for our work.
OUR SHOWROOM

»
PHILOSOPHY
We are continually rated highly for our quality and with our products being independently checked and audited, we can confirm we continue to provide the highest standards to our valued clients.
PHILOSOPHY

»
Finesse Windows - Installations & Examples
Here at Finesse Windows, we offer a wide range of services including our well regarded Double Glazing services. So much more than just windows! We are rightly proud of our customer centred service, and as a family business we understand the importance of creating good relationships with our clients. Our Double Glazing services here in Worcestershire offer a quality product along with our signature customer service which provide an all-round fantastic experience for our customers. We are continually rating highly for the quality of our products and as we have the final say on design, installation and customer care, we guarantee our excellent quality and service.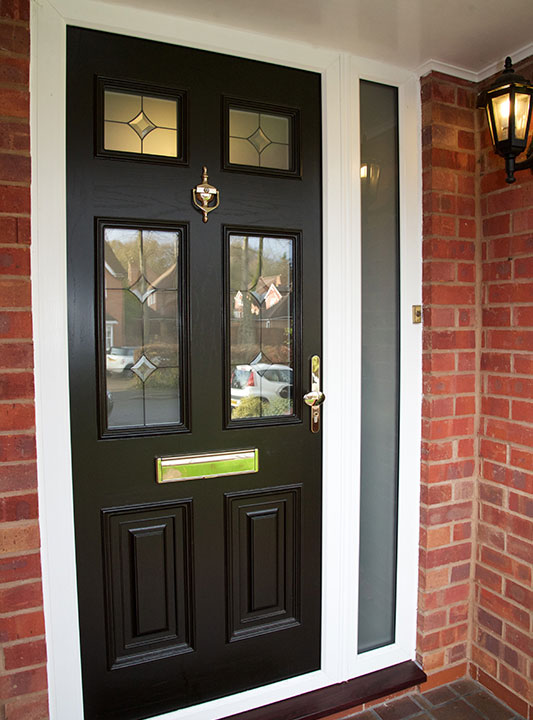 Redditch Gorgeous Solid Front Door and porch installed in Worcestershire region.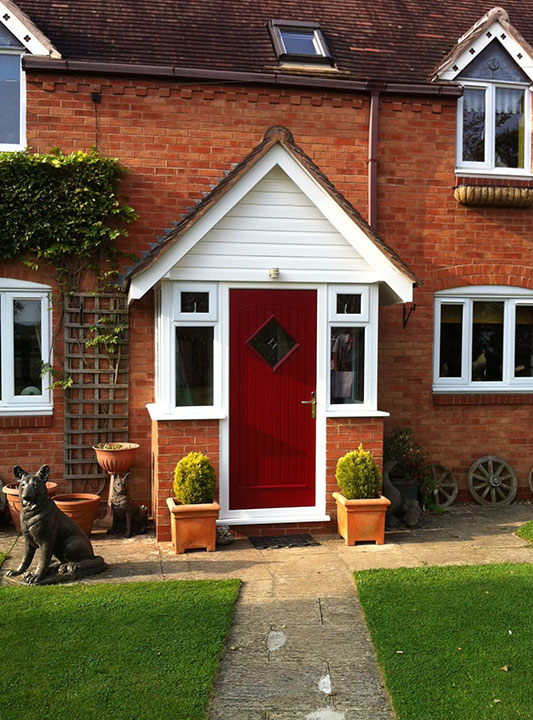 Perfect installation, no fuss and bother.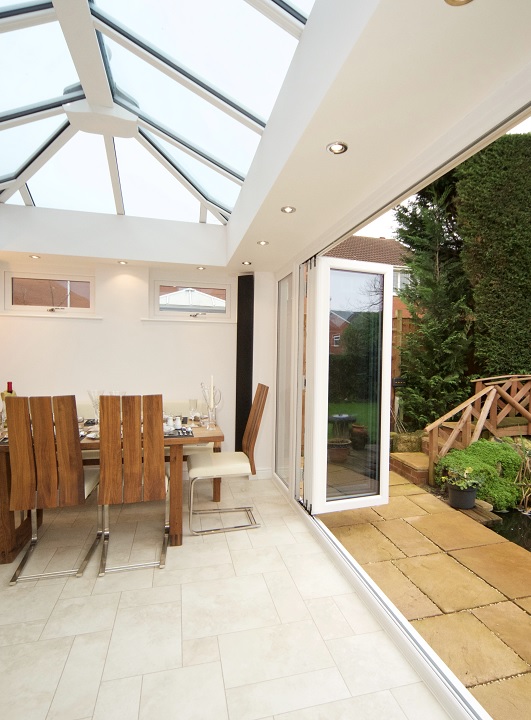 Gain more light and space with a folding bi-fold door.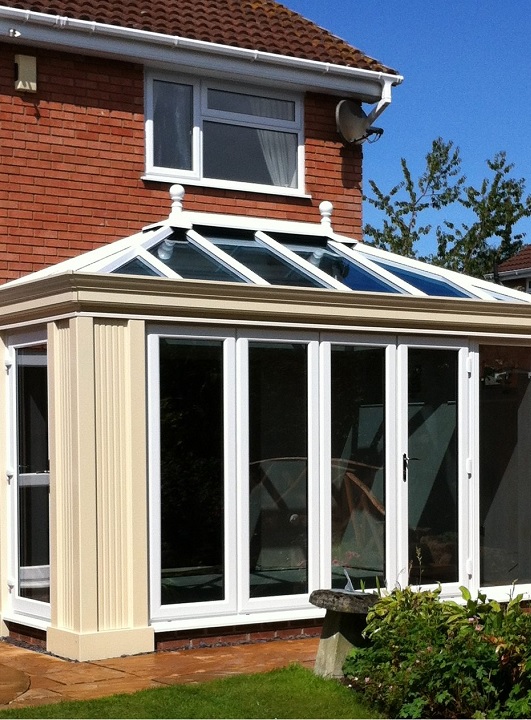 Most professional supplier and fitter in Redditch.
We appreciate that changing your property can be an exciting yet stressful time and our friendly team here at Finesse Windows are always on hand to put your mind at ease, as we offer a wide range of products and services to help you get the best from your home. Whether you are planning to improve the energy efficiency of your property (important for those who own older properties which might not have the most up to date insulation), or are simply looking to make your home look even better, our team can help you select the perfect products and services to get your home the way you want it to be.
We are well known in Redditch and the surrounding Worcestershire area for being the best supplier and installer of Double Glazing and Double Glazing services. Our reputation has been developed over the last 30 years, since we established as a small family business. Ever since, we have fast become the number one home improvements company in the area and are proud to maintain our great track record in the Redditch area.
LETS MAKE YOUR HOME SPECIAL
Get started by filling in your details in the form or call 0121 222 1581.
Customised Double Glazing Styles
Double Glazing styles in Redditch designed just for you
Trendy Front Doors UK
Browse our diverse range of solid front doors manufactured in UK.
Long-Lasting Conservatories
Dedicated conservatory installation services.
Finesse Double Glazing
Safe adn secure, choose our double glazing for a perfect finish
Lengthy Term Guarantees
Gain peace of mind with our long term guarantees
Double Glazing Redditch
Double Glazing in Redditch is a great place to start on the right path!

Finesse Windows Ltd
39 Melchett Rd
Kings Norton Business Centre
Birmingham
B30 3HP

enquiries@finesse-windows.co.uk