Window Security
Feel at ease with our highly secure windows…
There is much more to a window than simply how it looks in your home. All of our windows feature Police approved "Secured By Design" locking technology so you'll have the complete peace of mind that your home and belongings are safe from intruders.
All of our windows are rated for efficiency, keeping your home warm and cosy, and feature Police approved locking technology so you'll have complete peace of mind that your home and belongings are safe from intruders. Please watch our demonstration video here.
If security is particularly important to you – ask our designers about upgrading to Shield Protection Glass by Finesse.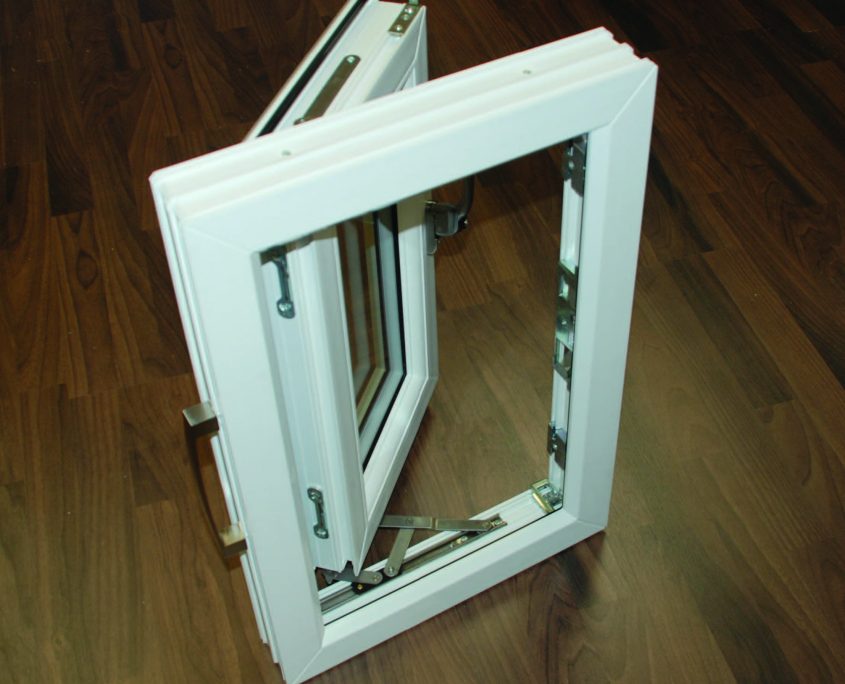 Security Windows Strength Test
The Benefits of our Security Windows
FULL STEEL REINFORCING
All our windows are fully reinforced with steel, with every screw being firmly anchored into it.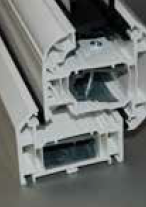 INTERNAL GLAZING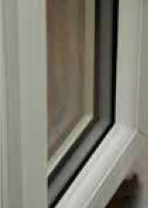 The glass or panelled units in all the windows manufactured by Finesse Windows are all fixed into position using internal glazing beads. This crucial detail makes it impossible to de-glaze the unit from the outside – a burglars favourite method of entry.
KEY LOCKING HANDLES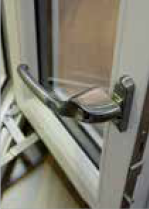 Finesse Windows handles can be key locked to give you further protection and peace of mind. Key locking handles can often be a requirement of your home insurance policy.
HIGH SECURITY HINGES
All hinges used on our windows are fitted to high security specification. They add to the security of the window by locking the sash into position as it locates into the frame.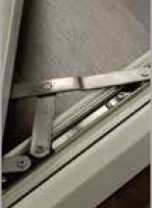 SHOOTBOLT LOCKING SYSTEM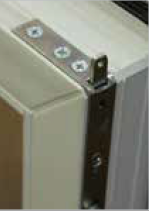 The Finesse Windows shootbolt locking mechanism ensures that the opening windows are secured at their most vulnerable points on the window.
HIGH SECURITY CAMS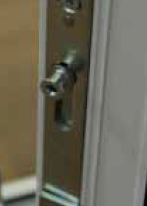 Each sash has a series of security cams with mushroom heads. In addition to assist in compressing the double sealed gaskets forming an air tight seal they engage into high security keeps running along the opening side of the sash which drastically increases the windows security.
HIGH SECURITY SASH CLAWS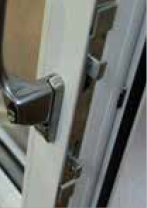 To provide maximum security at the locking handle area of an opening sash we install 2 high security claws that secure themselves to the fully reinforced frame, thus ensuring that a potential intruder will not be able to force the window open.
HIGH SECURITY KEEPS
Our zinc cast keeps are extremely robust, and secure the shootbolts into our fully reinforced frames.
HINGE PROTECTORS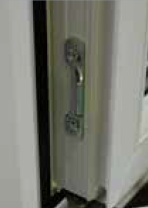 We fit these to all sashes to further protect against crowbar attack. The hinge protectors clamp together under attack, making it almost impossible to force the sash open.

Finesse Windows Ltd
39 Melchett Rd
Kings Norton Business Centre
Birmingham
B30 3HP

enquiries@finesse-windows.co.uk