UPVC Doors Knowle, West Midlands
UPVC Doors Knowle
Call Today: 0121 433 3027
Finesse are the premier supplier and installer of UPVC Doors services in the Knowle area and have been in business here since 1982, giving us great experience in providing these services to the West Midlands area. With our help, you can make real change to your property; from updating your security to improving your energy efficiency, or simply making your home more beautiful, we can do the lot.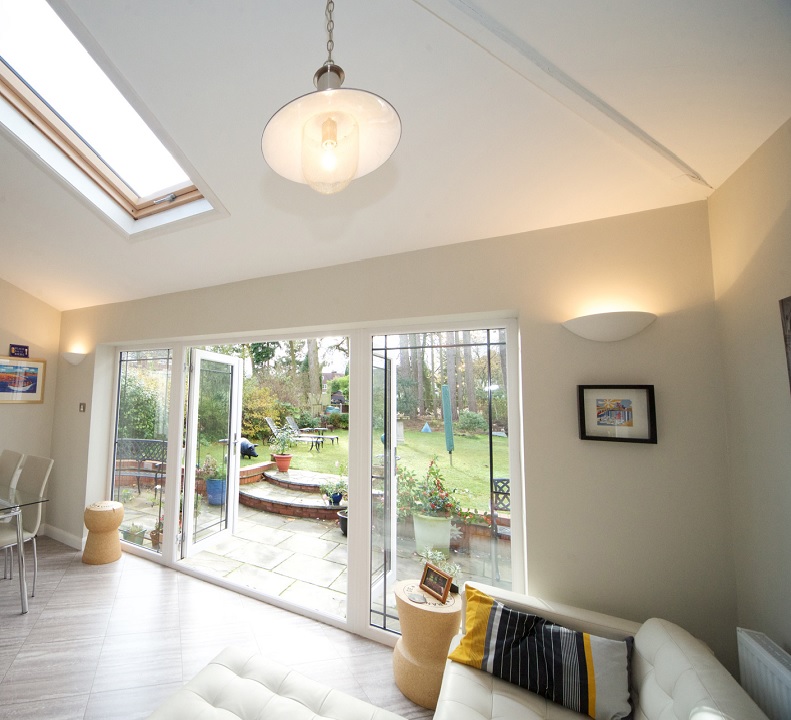 About Finesse Windows
Our range of services in Knowle allow us to offer beauty as well as practical solutions, and are dedicated team are available to provide a great service with expert advice and assistance. We give each of our customers an individual experience, choosing our products by hand to ensure the choice of designs, styles and looks will complement your home.
ABOUT US

»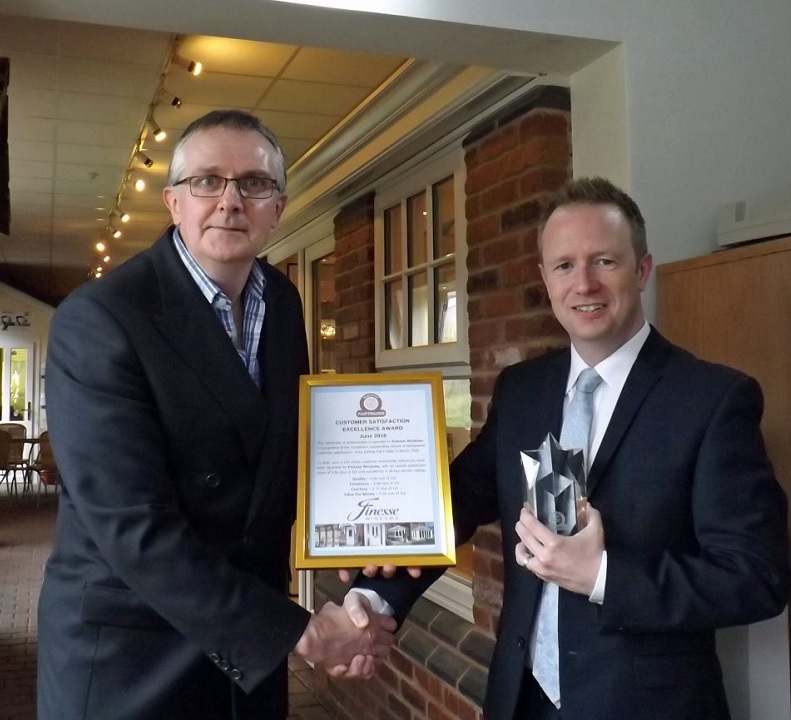 Excellent Standards
We understand the need to develop great relationships with our customers, especially being a family business! We deliver fantastic customer service as just one part of our Knowle UPVC Doors service.
OUR VALUES

»
Download Your FREE Windows Brochure
A Touch of Finesse Makes All the Difference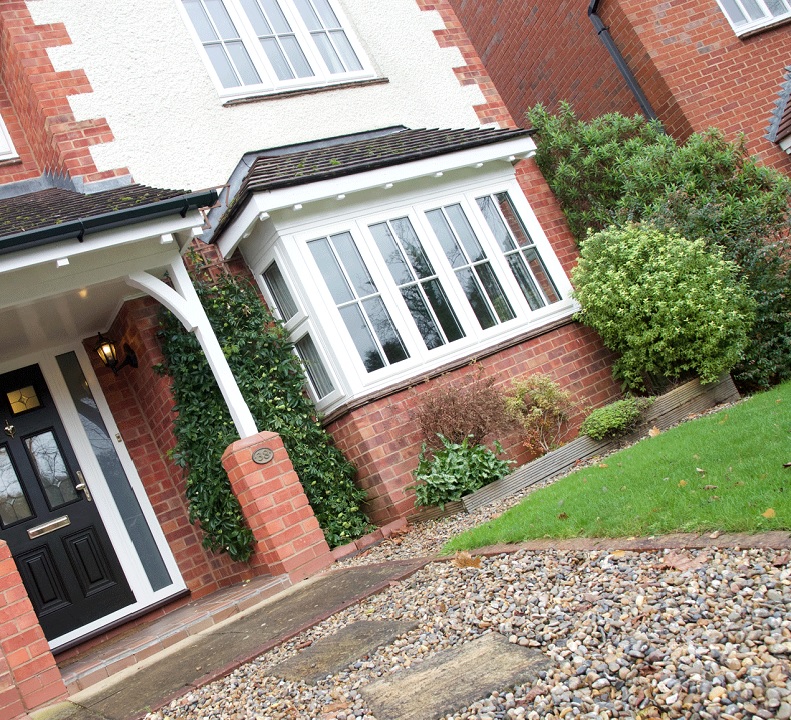 WINDOWS
We are proud of our wide range of windows. We use a flexible manufacturing process, enabling us to create practically any style design or look you desire! We offer the widest selection of windows in Knowle and an ideal choice for anyone looking to keep their current look, or maybe try something totally different! From bay windows to casement and bow windows, there's something for every home. We never compromise on quality, helping us to be the premier windows company in Knowle.
WINDOWS

»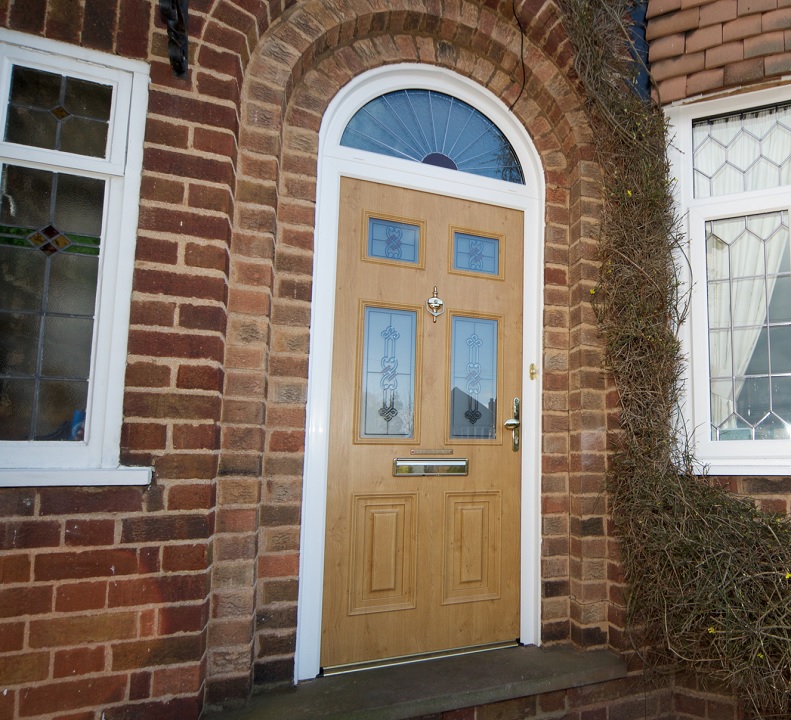 DOORS
We think that good doors are as important as windows when it comes to home security, aesthetics and energy efficiency. We have a wide range of specialist doors to suit all property types. Whether you want to boost the light in your rooms, maximise the space you have or simply improve the security to your property, our doors are built around your needs.
DOORS

»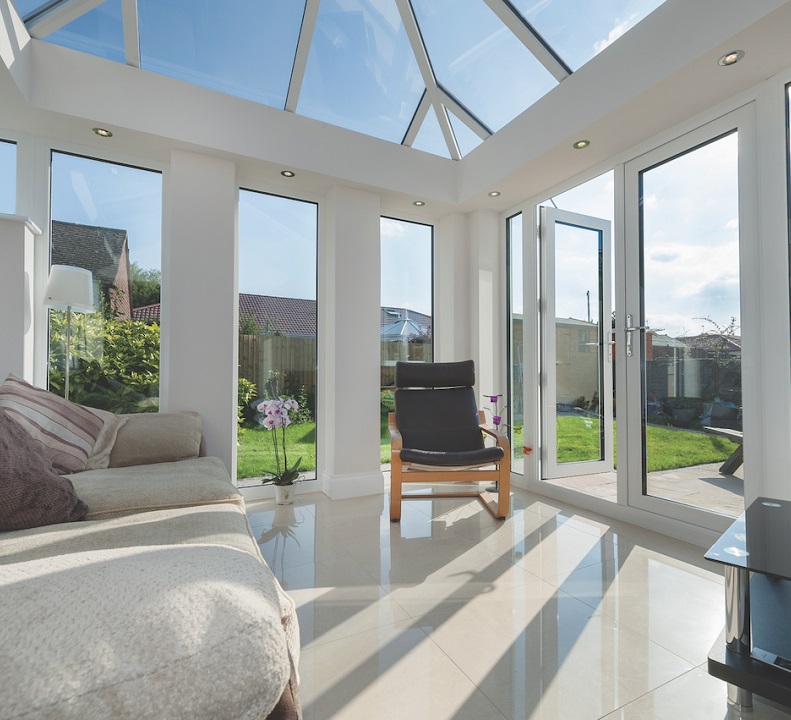 CONSERVATORIES
Conservatories are the most popular way to extend a home, and here in Knowle we offer a range of styles and designs to make your home something special. Why not try a conservatory hybrid so you can enjoy the benefits of a conservatory with the styling of a traditional room? We can build around any awkward shapes or spaces, so we can find the ideal solution for your home.
CONSERVATORIES

»
OUR CREDENTIALS
Here at Finesse Windows, we feel we offer that little extra. We think that high quality should be a standard, not an additional. We can guarantee our high quality too, thanks to our complete approach which takes us from the design stage right through to aftercare and beyond.
OUR CREDENTIALS

»
OUR SHOWROOM
With more than 30 years' experience under our belts in the UPVC Doors industry, we have adopted a central set of values which describe exactly what we stand for. These fundamental values are set into every project we undertake and demonstrate our true passion for our work.
OUR SHOWROOM

»
PHILOSOPHY
We are continually rated highly for our quality and with our products being independently checked and audited, we can confirm we continue to provide the highest standards to our valued clients.
PHILOSOPHY

»
Finesse Windows - Installations & Examples
Finesse Windows here in Knowle offer a wide range of services. One of our more popular services is our UPVC Doors service. We offer much more than just windows after all! We are justifiably proud of the great customer service we offer, and as a family run business, we do understand the importance of building lasting relationships with our customers. We are rated incredibly highly for the quality of our products and we manage every step of the way, from the design through to installation and beyond.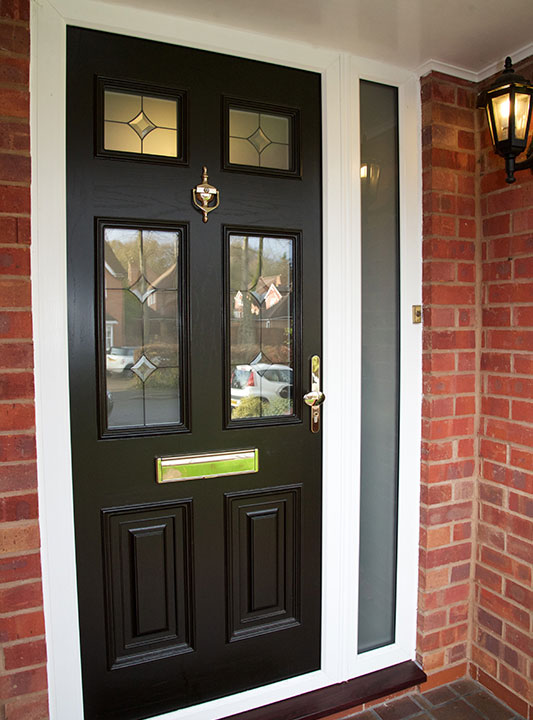 Solid front door in Knowle in the West Midlands region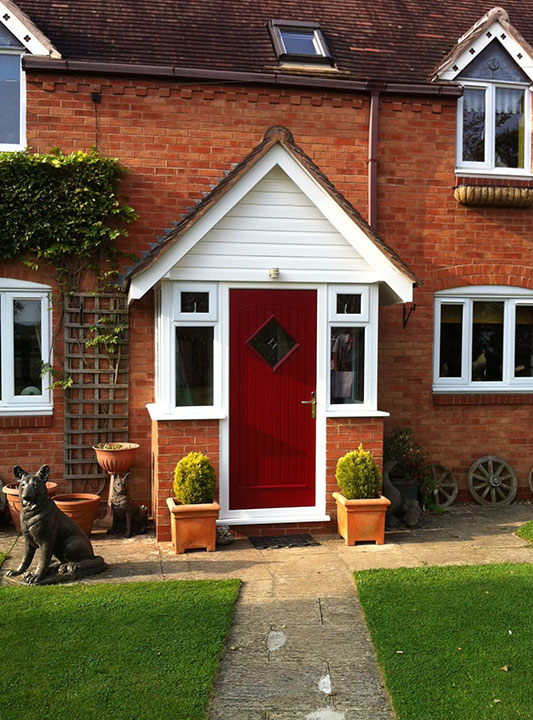 Easy and fast installation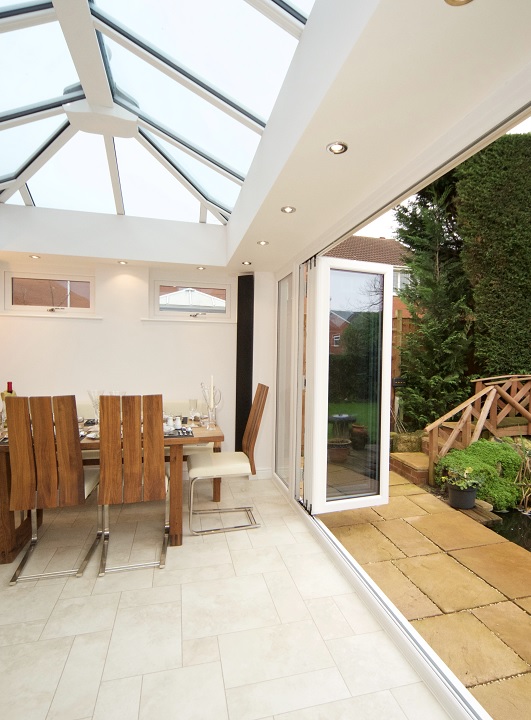 Create a sense of space with folding bi-fold doors in Knowle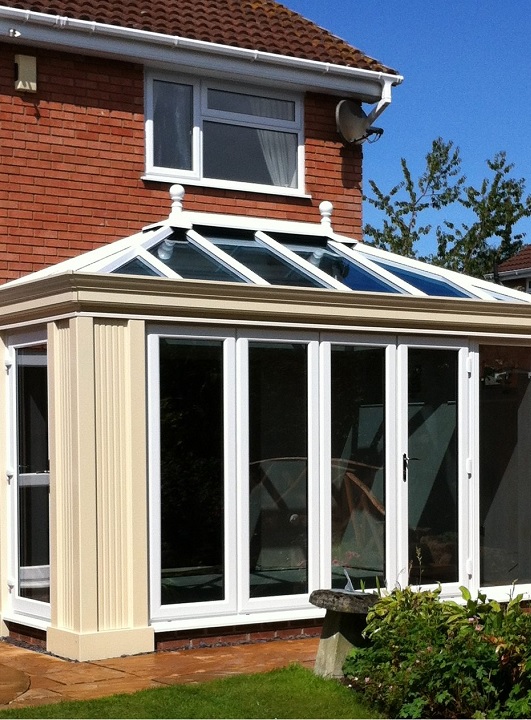 Highly experienced and professional services
Making changes to your home, no matter how big or small, can be a daunting time. Therefore, we ensure our friendly team at Finesse are on hand to put your mind at rest, whilst we offer a wide range of products to allow you to get the best from your home. From making improvements to security, energy efficiency or making it look even more beautiful, we have the right product and service to help you. We're well known in Knowle and the surrounding West Midlands area for being the top supplier and installer of UPVC Doors services. Our reputation has been built up over the last 30 years, since we began trading as a small family business. Ever since, we have quickly become the best home improvement company in the area and are proud to maintain our unblemished track record in the Knowle area.
LETS MAKE YOUR HOME SPECIAL
Get started by filling in your details in the form or call 0121 222 1581.
Customised UPVC Doors Styles
UPVC Doors styles in Knowle designed just for you
Trendy Front Doors UK
Browse our diverse range of solid front doors manufactured in UK.
Long-Lasting Conservatories
Dedicated conservatory installation services.
Finesse Double Glazing
Safe adn secure, choose our double glazing for a perfect finish
Lengthy Term Guarantees
Gain peace of mind with our long term guarantees
UPVC Doors Knowle
UPVC Doors in Knowle is a great place to start on the right path!

Finesse Windows Ltd
39 Melchett Rd
Kings Norton Business Centre
Birmingham
B30 3HP

enquiries@finesse-windows.co.uk