How to keep your house secure during the Christmas holidays
Christmas is a lovely time to get together with family and friends, exchange gifts and make happy memories. Unfortunately during the weeks running up to Christmas, the amount of burglaries increases, as burglars know that they won't be leaving empty handed.
At Finesse we care about the security of your home, so here is some advice to ensure you keep your valuables and home safe this festive season.
– Close and lock all windows and doors when you go out. This may seem like an obvious tip, but the Christmas period is a time full of social events and excitement, so make sure you take a couple of minutes each time you leave the house to make sure all entrances are secure.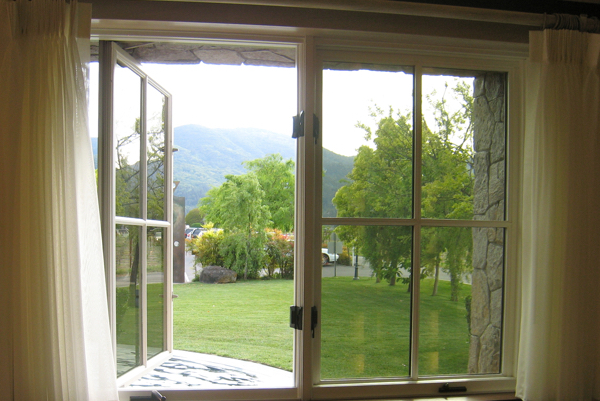 – Don't leave any gifts or valuables in view next to windows or doors. Try and close your curtains at the front of your house when you are out, so burglars can't see what you've got in your front room.
– Lock tools, garden equipment and ladders in a shed or garage. These may come in handy for burglars when trying to break into your property. Remember to also lock your garage/shed, especially if it's attached to your home.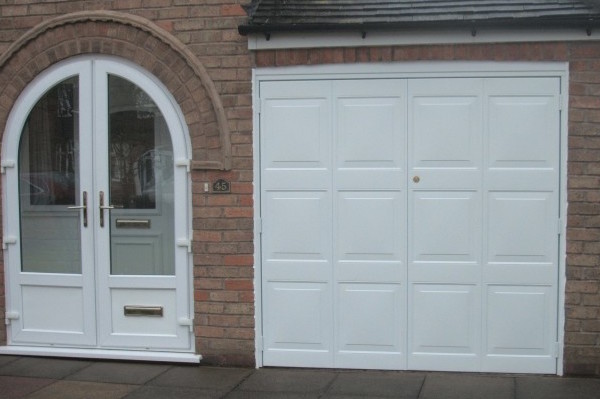 – If you're going away, use a light timer to make it appear that someone is in. Also, instead of hiding a spare key under your plant pot, give it to a trusted neighbour instead. Burglars know all the tricks of the trade, so the first place they will look for keys will be under your potted magnolias or refuse bin. Ask your neighbour to use your driveway to park their car, and no one will ever know that you're on holiday.
– Your twinkling Christmas lights may look pretty, but they are often connected to the mains by extension cables that feed through windows or doors. When criminals see this, it makes their job of breaking in a lot easier. Choose outdoor battery operated lights instead to decorate the exterior of your house.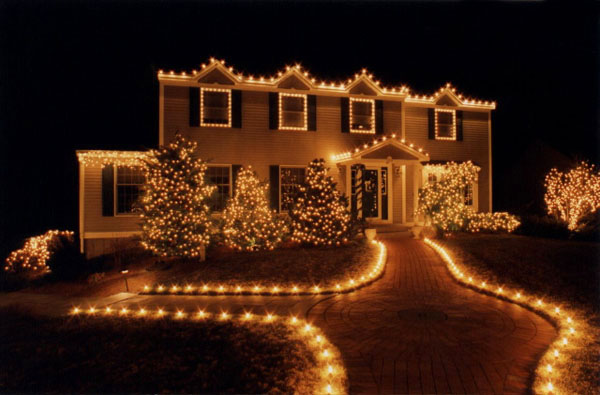 – Don't leave the packaging for electrical items or other expensive gifts outside your house. This is an immediate heads up to a burglar that you and your family received some expensive presents over Christmas, and will tempt them to break in.
– Check how secure your doors and windows are. Install stronger doors, dead bolts, heavy duty locks and new window hinges to keep out unwanted intruders.