Nobody knows windows better than we do here at Finesse. They have, after all, been the cornerstone of the business since the day we were founded! We pride ourselves on an intimate knowledge of what goes into making a great double glazed window, using the latest manufacturing techniques and some of the most creative designers in the industry to bring ideas to life. Using only the finest materials, we craft windows that are much more than just something that fills a hole in a wall. Instead, we create something that can serve as the centrepiece and focal point of any home. Our double glazed windows manufactured in Birmingham are held to the highest standards of workmanship.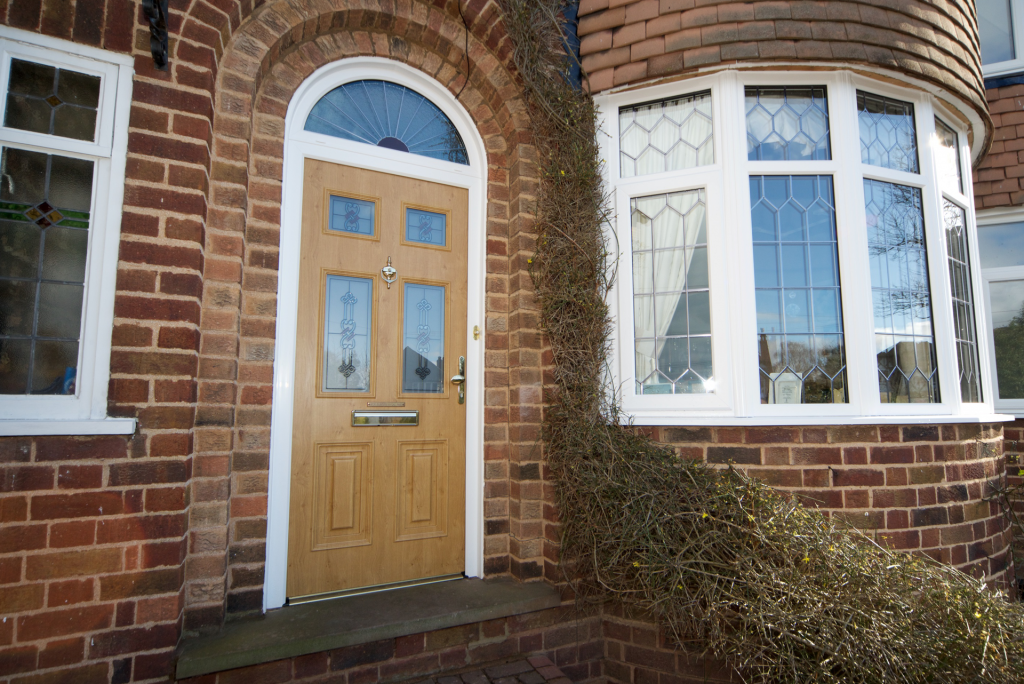 We offer a huge range of high quality uPVC window designs which we manufacture according to our stated values in our very own factory. This allows us close control over the entire process, including initial elements such as sizing and style to quality assurance upon completion. Indeed, our very own quality manager personally checks each and every window that we manufacture, so customers can be sure of receiving a perfect product before they even see it themselves.
A varied product range and in-house expertise means that we can always find the right window for the job. Whether you are looking for casement windows, bay windows or sash windows, our catalogue covers all of this and more. Our double glazing adapts to the Birmingham weather, for superior quality and style. The nature of our manufacturing process means that we can even design a bespoke window to match your exact requirements and even create any of our designs in a range of different colours and materials.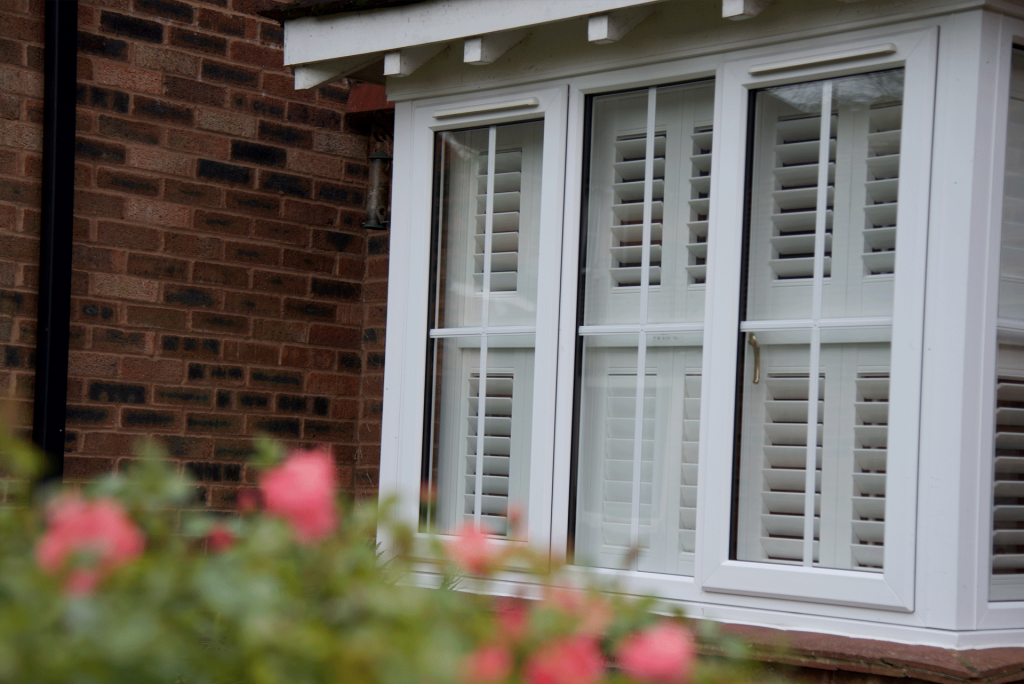 In fact, we can do so much that it might seem a little overwhelming! However, our design experts know everything about our windows and are always on hand to assist when choosing a style, and there is much more to their involvement than purely aesthetics.
Our design experts not only know what would look absolutely perfect in your home, but can also discuss the various technologies and features that can go into the perfect window. We make use of specialist manufacturing processes that can lead to vastly enhanced noise reduction, specific functionality for escaping a property in the case of fire, plus our standard commitments to energy efficiency and home security.
There is much more to the perfect window than simply how it looks in your home, and we are always on hand to demonstrate that fact. Take a look at our Window Buyer's Guide to see our solutions and then get in touch through the contact page to find out more. If something catches your eye and you just cannot wait to see it in person, then you are also more than welcome to stop by at the showroom to discuss your needs and see some of our incredible technology in action.
All of our windows are rated for efficiency, keeping your home warm and cosy, and feature Police approved locking technology so you'll have complete peace of mind that your home and belongings are safe from intruders. Click here to see what makes a window from Finesse Windows the most secure on the market.