Installation of our products in Solihull and the surrounding areas
We understand how daunting a prospect it can be to have Replacement Double Glazing, a new Conservatory or any home improvements fitted to your Solihull property. That is why all our staff treat your home as if it were their own. Finesse Windows will do everything they can to keep disruption to a minimum, and make the whole transformation as effortless as possible.
Finesse Windows only use fully qualified installers who we trust to work on your home. They're trained professionals who take a real pride in their work, and take time to do the job properly. So, it's no surprise to see them mentioned so often in the favourable feedback we get – and why so many of our customers are happy to recommend us to others. That's probably why you many of seen our vans driving around Solihull.
Our goal is to leave your home as we found it – only better! !  From
the start, that means covering everything with dustsheets. Then vacuuming up the last specks before we leave. It's this meticulous attention to detail that makes all the difference to our reputation – and your satisfaction.
We will always try to work to suit your schedule. Once you've decided on the design, materials and colours you want, and have seen an indicative preview of what and how the finished Product will look in your home, we'll plan everything we do around an agreed timetable.
We'll carry out a detailed and precise survey on the day you choose, then agree dates when the installation happens, and even work on different rooms in any order you prefer.
Finally, after the installation is complete we contact you in person to make sure you are 100% happy with the work we have done.
We've been running our family owned business 'Finesse Windows Ltd' for over 3 decades now. So people know us, trust us, and readily recommend Finesse to family and friends. But don't just take their word for it – we're audited and endorsed by some very high-powered governing organisations.
We would be happy to discuss any of our products and services at any time.
Please contact us by calling 0121-451-3724 or by e-mailing us here.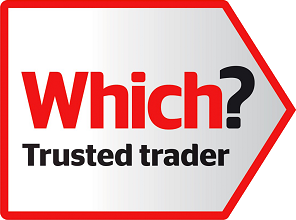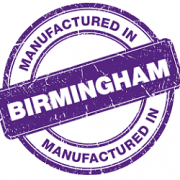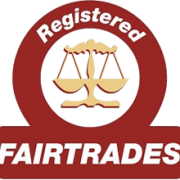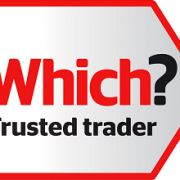 Finesse Windows Ltd
39 Melchett Rd
Kings Norton Business Centre
Birmingham
B30 3HP

enquiries@finesse-windows.co.uk