Installation of our products in Halesowen

We know that it can be a daunting process getting new windows, a new conservatory or any major home improvements to your home in Halesowen.  This is why all our staff treat your home as if it were their own.  Finesse Windows will do as much as we can to minimize any disruption and make the whole process effortless for you.
Finesse only work with qualified installers who we trust completely to work on your home. They are trained professionals who take pride in their work and allow time to complete a job properly.  It comes as no surprise that a great deal of our customers are happy to recommend us to others! You've probably seen our vans driving around Halesowen.
Our main aim is to leave your home as we found it, but better of course!  From the very beginning, this means covering everything with dustsheets and vacuuming up any remaining specks before we leave.  Our careful attention to detail makes a big difference for our reputation – as well as customer satisfaction!
We always try our best to work to your schedule. Once you have chosen the design, materials and colours you prefer, and have seen a preview of how the finished product will look in your home, we plan everything to an agreed timetable.
We carry out a precise survey on the day of your choosing, agreeing the dates when installation will happen.  We can even work on different rooms in the order you prefer!
Finally, once the installation is complete, we contact you in person to ensure you are completely satisfied with the work we have done.
Finesse Windows have been in operation for over thirty years now, so we know that people trust us and are happy to recommend us to friends and family.  Don't just take our word for it though – we are endorsed by many governing organisations and bodies!
We would be happy to discuss any of our products and services at any time.
Please contact us by calling 0121-451-3724 or by e-mailing us here.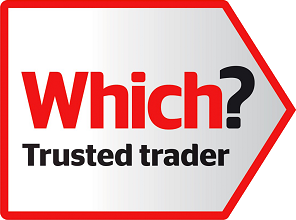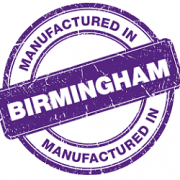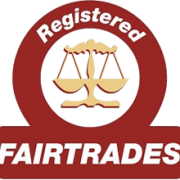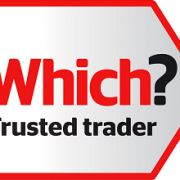 Finesse Windows Ltd
39 Melchett Rd
Kings Norton Business Centre
Birmingham
B30 3HP

enquiries@finesse-windows.co.uk